Standard Bags - Silkscreen Print
Standard Bags - Offset Print
Standard Bags - Heat Transfer
Specialized Bags
Non-woven Material
Print your custom artwork on our durable, water-resistant and reusable non-woven material. Comes in a wide range of colours. Thickness avaliable from 70 to 120gsm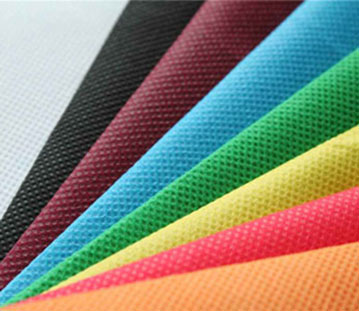 Print Method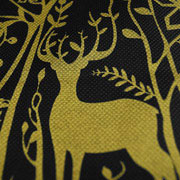 Silksceen Print
Silkscreen printing is cost effective and good for simple artworks. Printed colours can be matched to Pantone colour codes.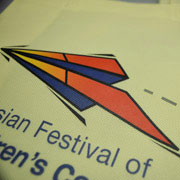 Heat Transfer
Heat-transfer allows for full colour 4C printing on a select area on the bag. Cost will depend on size of print.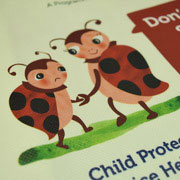 Offset Print
Printed using CMYK process, offset printing allows for a greater range of colours and gradients effects. Option to laminate is avaliable.
Handle Stitching
Line Stitch
Standard Line Stitching with recommended holding weight of 5-6kgs

Reinforced Cross Stitch
Heavy duty cross stitching with recommended holding weight of 7-8kgs

Heat Pattern Bond
Pattern heat bond with recommended holding weight of 4-5kgs
Price Estimate - Non-woven Bags
Step 1: Choose size
Sizes are freely customizable. Sizes here are for reference purposes.
Step 2: Choose print method
Silkscreen Print
Cost depends on number of colours. Inks can be mixed according to pantone colour code
Heat Transfer
Cost depends on size of heat transfer. For an exact quote, please contact us with the size of your print
Offset Laminated Print
Full Colour CMYK print, capable of printing spot colours. Better colour quality and superior texture compared to offset print. Choice of matte or gloss lamination.
Step 3: Choose number of print sides
Step 4: Choose Quantity
CALCULATE
TOTAL PRICE
S$0.00
-Standard Leadtime: 5 - 6 calender weeks.
-Expediated Leadtime: 4 calender weeks with additional cost.
-Free delivery to one location.
-Price calculated based on 80gsm cloth & line stitch.
-Price above is an estimate of a typical print job, due to extensive customization avaliable, please contact us for the exact quote.
Add a Base
Cardboard Base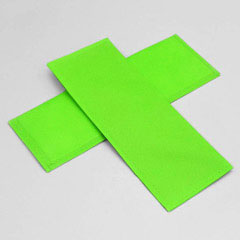 Cardboard Base with Layer of
Non-woven Material
PE Plastic Base
Cloth Colour Choices
c 01

c 02

c 03

c 04

c 05

c 06

c 07

c 08

c 09

c 10

c 11

c 12

c 13

c 14

c 15

c 16

c 17

c 18

c 19

c 20

c 21

c 22

c 23

c 24

c 25

c 26

c 27

c 28

c 29

c 30